Situated at the edge of Kilkeel Harbour in Northern Ireland, Kilkeel Seafoods (part of the Whitby Seafoods Group) boast a newly refurbished facility entirely focussed on producing delicious, sustainably sourced scampi , caught in British and Irish Waters.
Kilkeel, the main fishing port on the Down Coast and home to the largest fishing fleet in Ireland, is perfectly placed to receive daily landings of Scampi (also known as langoustine or Dublin Bay Prawn). Our state of the art equipment ensures that this delicate relative of the lobster is frozen within 15 minutes of landing, locking in the sea-sweet taste, unique to scampi.
In conjunction with our facility in Whitby, the Kilkeel Seafoods team draws on over 30 years' of experience and knowledge to convert this delicate wild caught seafood into consistently high quality, deliciously sweet tasting breaded scampi for the food service and retail markets.
Our Location in Kilkeel
Kilkeel Seafoods Ltd
The Harbour
Kilkeel
Co. Down
N Ireland
BT34 4AX

Telephone: 02841 762649
Email: admin@kilkeel-seafoods.com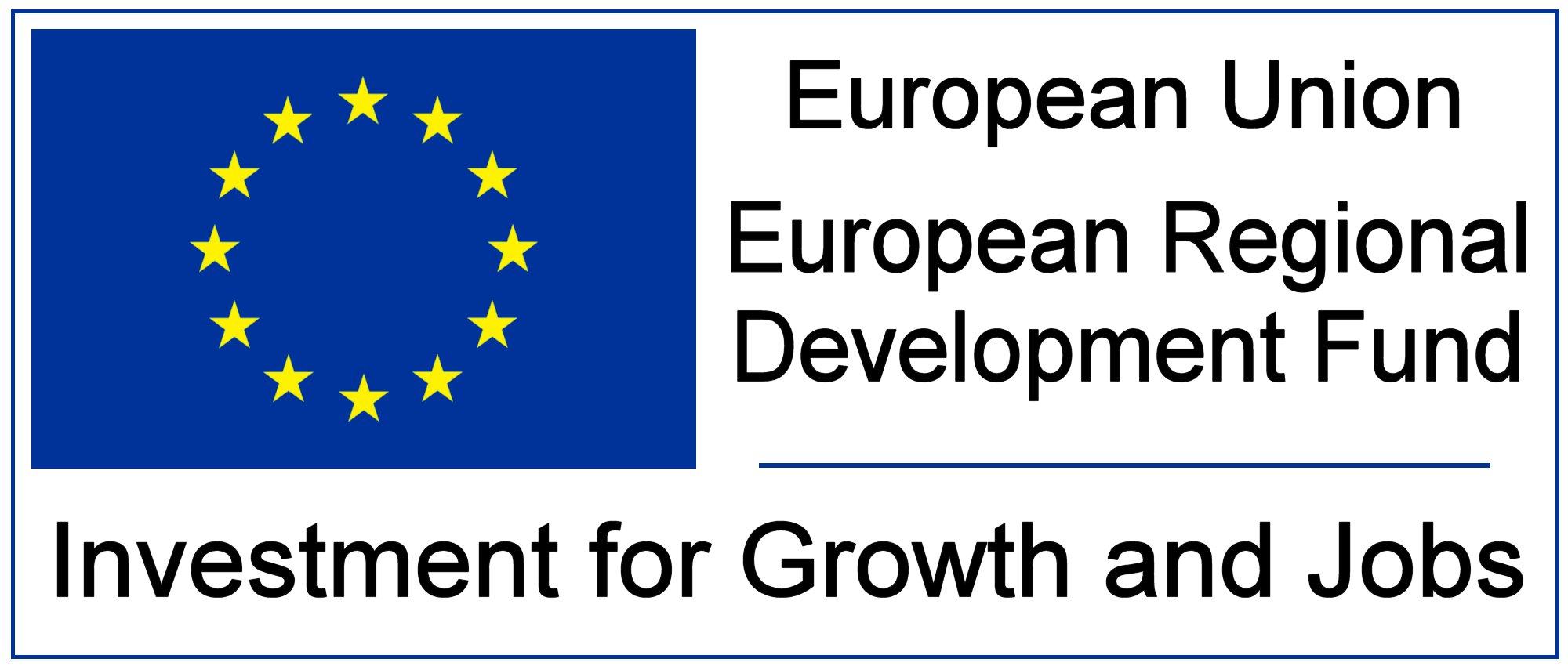 Kilkeel Seafoods has received an Invest NI Grant for Research and Development, supporting company innovation in services, products and processes. Part financed by the Investment for Growth and Jobs Programme for Northern Ireland co financed by the European Regional Development Fund. The project to develop added value products for market using carapace waste and by-product from prawn processing will be implemented over the next two years. It aims to develop practical and profitable production processes for innovative products which will be consumer tested and then launched to market.